A GENUINE 3D SOCIAL EXPERIENCE VIA AVATAR AND VOICE
Cread vuestro disfraz más terrorífico. Hay premios para el mejor.
WHERE IT'S EASY TO FEEL COMFORTABLE IN YOUR 3D SKIN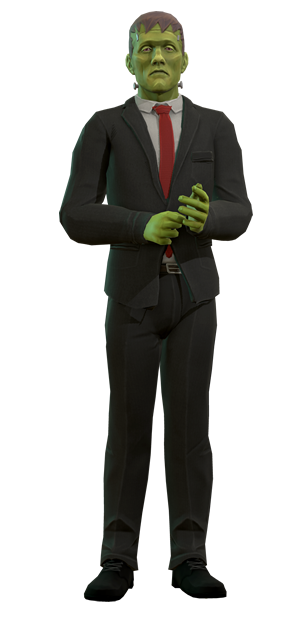 AUTHORITY… OUR TECHNOLOGY
Virtway · In-house tech · VoIP and 3D audio · Clients from around the world
WE'RE ALWAYS EVOLVING, INNOVATING, AND MOST OF ALL, LEARNING FROM OUR USERS.
JOIN US ON THIS NEW, EXCITING ADVENTURE. TELL US ABOUT YOUR EXPERIENCE
Expectations? Good? Bad? What would you change? What would you add?